Wednesday, 07 December 2016 | Weather temperature and rel. humidity at Beytepe now 2.1 °C, 75%
Hacettepe University, Department of Electrical and Electronics Engineering
"Celebrating the 23rd year of Hacettepe University's first Web site..."
Our department's bachelor's degree program receives international accreditation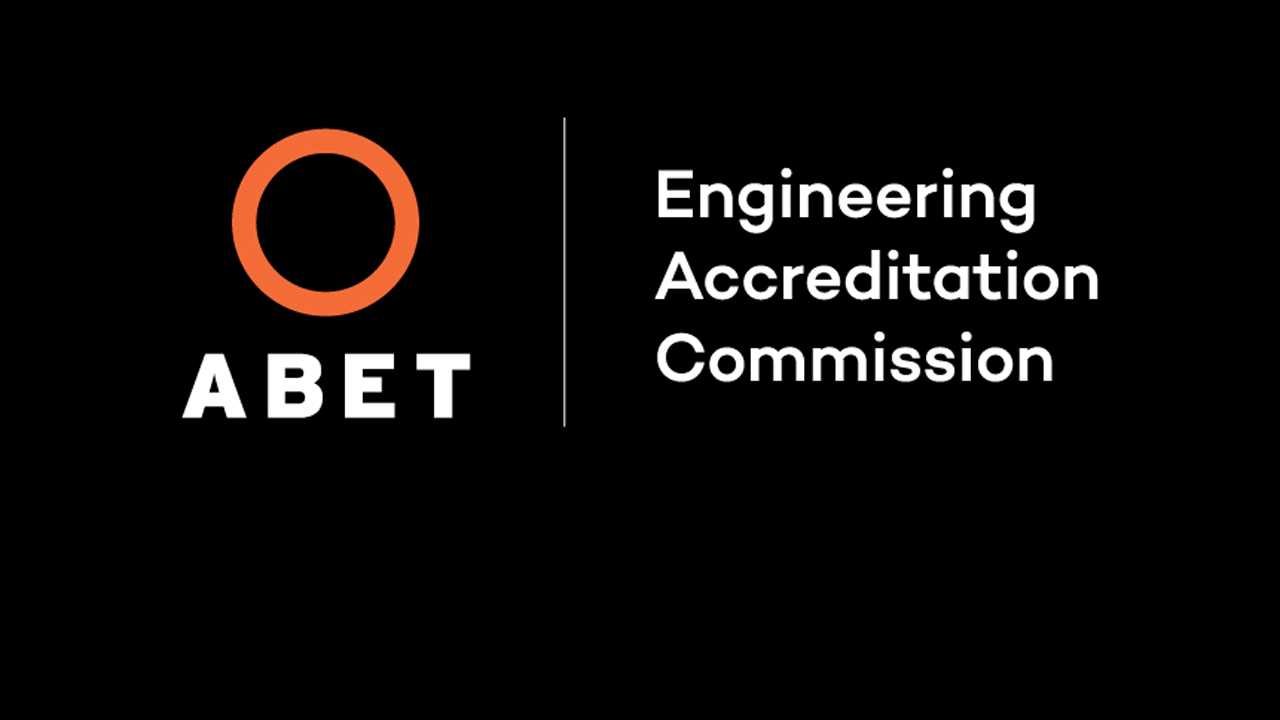 Hacettepe University's bachelor's degree program in Electrical and Electronics Engineering has been accredited by the Engineering Accreditation Commission of ABET, the global accreditor of college and university programs in applied science, computing, engineering, and engineering technology.
>> Read more...
Reminder...
January 1st, 2017
Sunday
©1993-2016 Hacettepe University Department of Electrical and Electronics Engineering, Beytepe Campus, 06800 Ankara, Turkey
Phone: +90 312 297 7000 | Fax: +90 312 299 2125 | E-Mail: info@ee.hacettepe.edu.tr