Towards international accreditation (ABET)
July 3, 2015
Our faculty members Dr. Emre Aktas, Dr. Atila Yilmaz and Dr. Gurhan Bulu represented our department at the ABET Symposium in Atlanta, GA, US as a part of our progress towards international accrediation.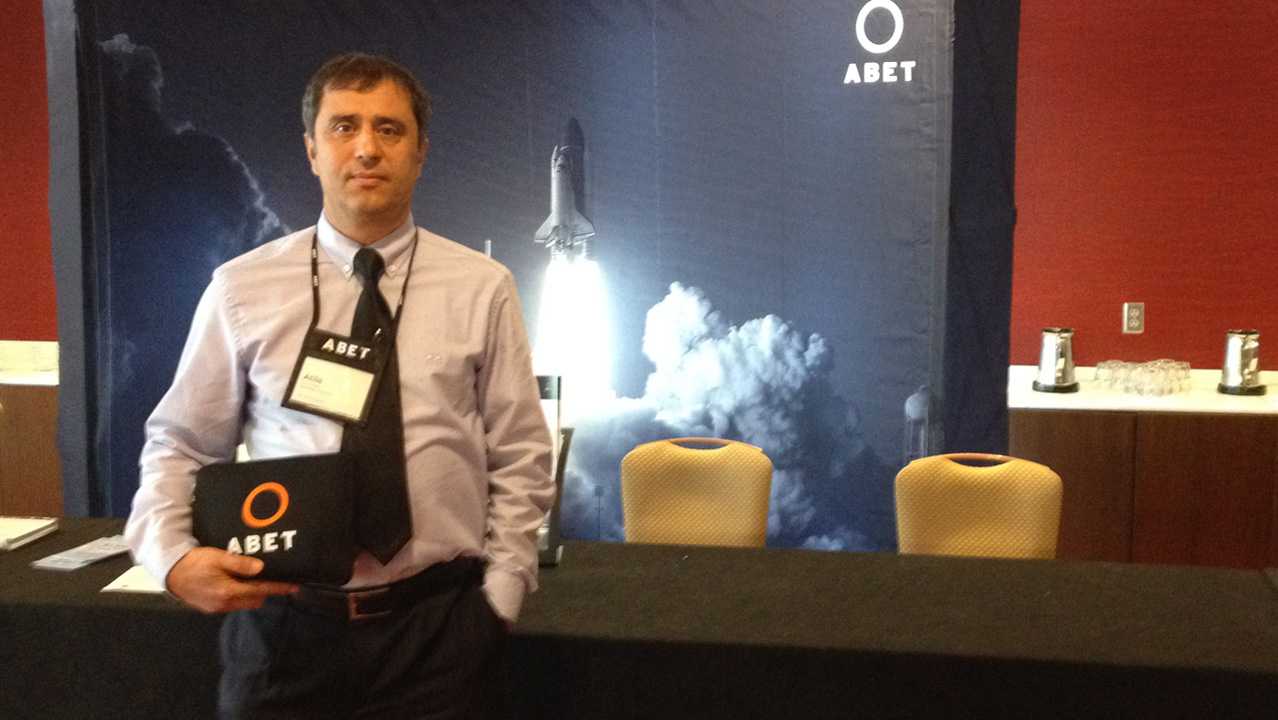 The symposium, held on April 23-24, 2015, with the attendance of hundreds of participants from industry, academia and government, aims to promote peer-to-peer and expert interaction around continuous quality improvement and ABET accreditation.
The boards of our department's rigorous efforts for the international accreditation are in progress.